Event Press Releases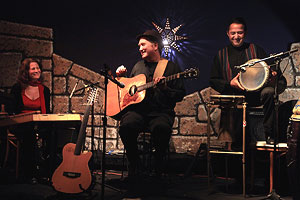 2024-2025 Press Releases
Events are being scheduled for 2024 and 2025, and press releases for shows on the concert schedule will appear here soon!
2020-2023 Press Releases
Due to coronavirus concerns, all of Ancient Future's planned and previously announced in person concerts in 2020 were cancelled or postponed. In person concerts were booked starting in Spring 2021, but many were cancelled or postponed due to coronavirus waves, and the rest were at festivals that had their own press departments.
2019 Press Releases
2018 Press Releases
2017 Press Releases
2016 Press Releases
2015 Press Releases
2014 Press Releases
2013 Press Releases
2012 Press Releases
2011 Press Releases
2010 Press Releases
Sign up for Ancient Future concert schedule updates: